Scroll down to see recent social and digital media campaigns.

---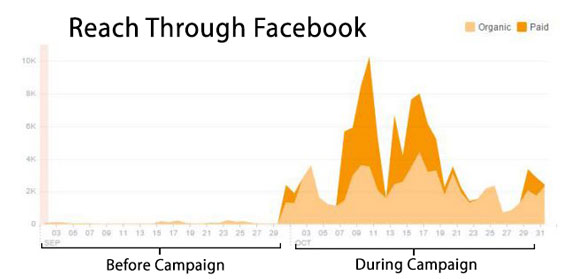 Social Media Sages campaign on Facebook dramatically increased site visits
---

We proposed to Infection Control Today and co-developed this Digital Summit for Johnson & Johnson, Teleflex and Excelsior Medical. It generated more than 1,200 sales leads for the sponsors.
---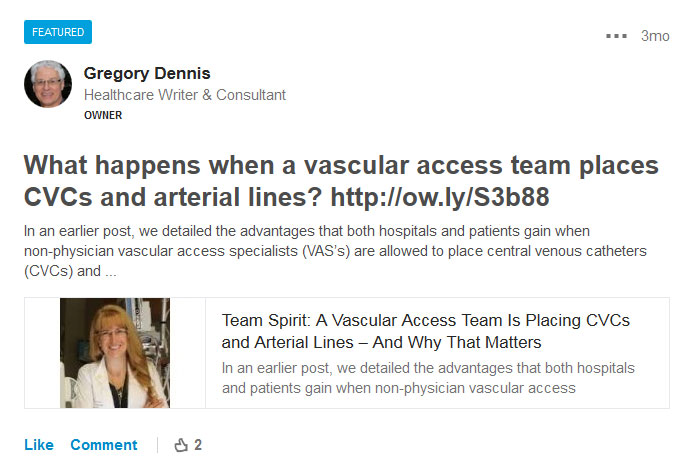 We created and manage the Vascular Access Group on LinkedIn, which has grown to encompass thousands of professional members.
---
Dr. Laura van 't Veer starred in a campaign we created to honor her receiving a major award from the European Patent Office.
---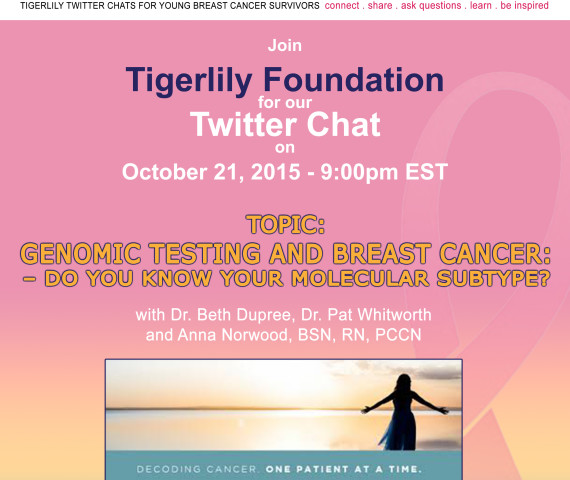 This Twitter chat was organized in cooperation with a national breast cancer advocacy group.
---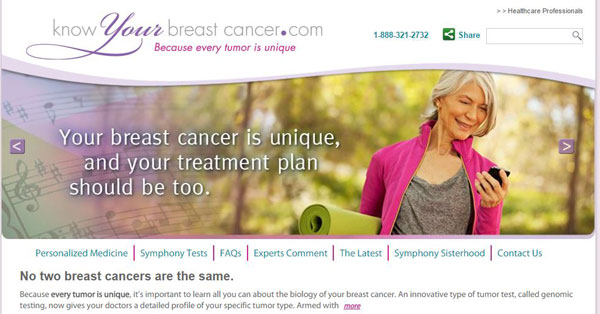 Patient information website provides multilayered text and video
---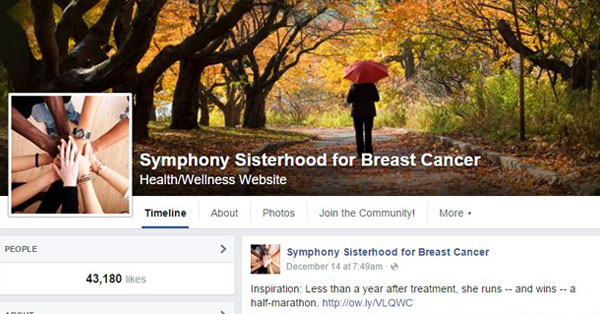 Affinity group for patients on Facebook, now more than 40,000 fans