You'll find examples here of how we have favorably placed clients in the national spotlight.

---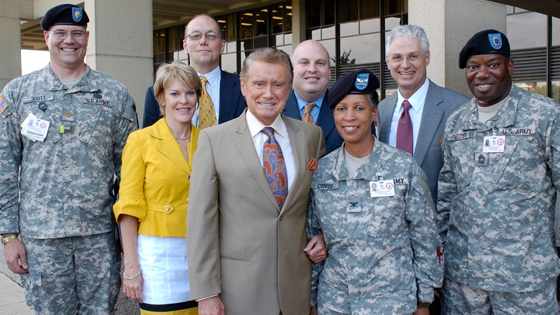 – Washington, D.C. events with TV celebrity Regis Philbin at Walter Reed Hospital and on Capitol Hill, to highlight patient safety efforts and the valor of Wounded Warriors (for C.R. Bard)
---
– Testimony by a breast cancer survivor at Capitol Hill briefing on Personalized Medicine, Diagnostics and Women's Health, co-organized with AdvaMedDx (part of the leading medical technology trade group) and the American Association for Cancer Research (for Agendia).
---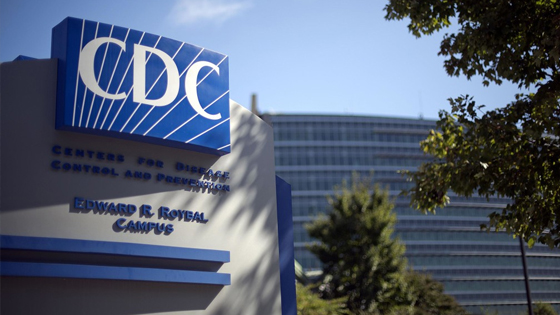 – Testimony before the CDC in Atlanta, advocating better ways to protect healthcare workers from sharps injuries (for Venetec International)
---
– Breast health rally with members of Congress and the Tigerlily Foundation, to support passage of The Early Act, federal funding to educate young women about breast cancer (for Tigerlily and NeoMatrix)