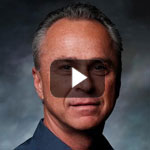 It's a long climb from nowhere to somewhere in any business. In our case, the climb was immensely facilitated by the brains, skill and industry of Dowling and Dennis.
– Steve Bierman
CMO, Access Scientific, Previously CEO, Venetec International
---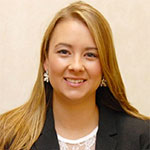 Dowling & Dennis PR is like having an extra set of hands to help your business. For our small start-up medical device company with less than 10 people, having that extra help when we need it is particularly appreciated especially when new projects come up unexpectedly. They have the experience and expertise within our line of work and healthcare industry to offer great advice and resources to meet our needs and target our audience appropriately.
– Valerie Landis
Marketing Director, Novian Health
---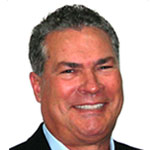 My team and I have worked with Dowling & Dennis on several companies and product launches over the past 20 years. We've gotten great results with them. I find them to be very well connected and highly professional in their approach.
It's important to have someone who can work both with your in-house team and who is well connected in the field, and that's been true with Dowling & Dennis. I know I can always trust them to represent our company well with others. They get strong results in working with both our customer base and the relevant media outlets.
Dowling & Dennis is particularly good at making the best, most cost-efficient use of resources available to growth companies, to support both marketing and sales. Over the course of several companies and many different kinds of projects, we've received a tremendous amount of favorable exposure thanks to them.
– Steve Gex
CEO, Focal Therapeutics
---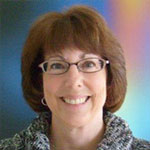 The most amazing part of working with Dowling & Dennis is how quickly they become your partner. They're not just a vendor. Instead, they know how to quickly integrate as a valuable part of the team.
I've worked with Liz, Greg and their colleagues over many years and on different companies and types of technology. They've always been quick to understand my challenges, and they're fun and easy to work with. Plus they consistently propose creative and innovative solutions. They're sensitive to budget requirements, know how to implement programs that get the biggest bank for the buck — and they've always gotten great exposure for the company and the technology.
– Vicki Clements
Vice President, Marketing, NanoSomiX, Inc.
---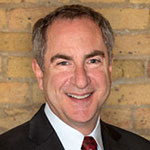 We've worked with Dowling & Dennis for many years now.  Their space specific experience is truly appreciated as is their ability to tune a program to resources available.  They have definitely helped us to get our message out.
– Henry "Chip" Appelbaum
President & CEO, Novian Health
---

Both Liz and Greg are creative, responsive and collaborate easily. They listen to the client's needs and evaluate the task from a variety of perspectives. The resulting recommendation is targeted and strategic while utilizing their many industry contacts. Not just a PR firm, they offer a comprehensive approach by integrating industry knowledge and client desire.
– Cari Grundman
Patient Advocacy Manager, Agendia
---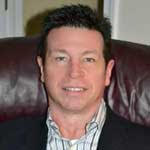 I've seen firsthand how powerful the PR programs of D&D can be to support sales. Their work with my physician customers and the media exposure they've gained for our technology gives me tools to reach many more prospects. Having them as our PR team has created enormous goodwill and helps me be more effective in my work.
– Geoff Beecher
Territory Manager, Focal Therapeutics

See our past and current clients.